Ancient Salona
A very special wedding venue in Split.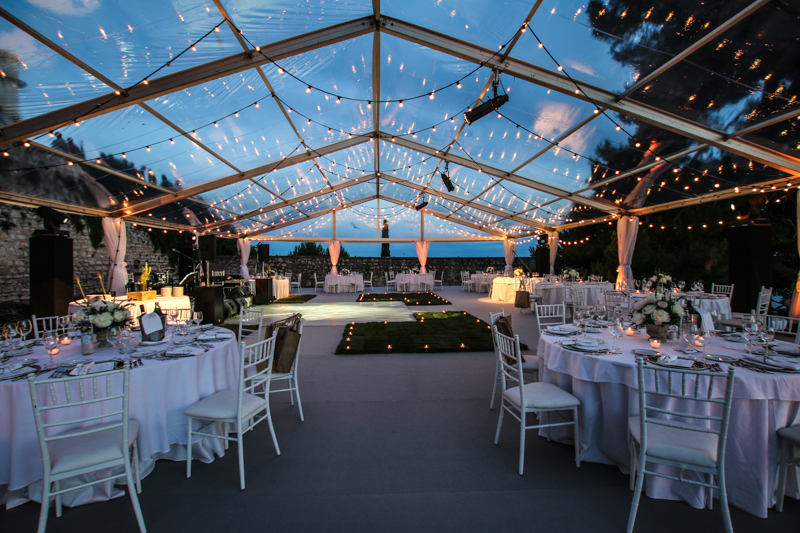 The ancient Salona! As locals, this childhood wonderland of ours but also a heritage treasure dating back to 9CE, this sleepy town, once Roman capital of Dalmatia, is a perfect scenery for a wedding.
A lovely estate in the heart of ancient Salona, surrounded by more than 200 years old pine trees and heritage stone walls. Right next to the spiritual ambience of roman shrines, ancient forums and a courtyard which is perfect for a magical outdoor ceremony.
A small or a big wedding, a celebration under the stars or in a fancy tent, in a glamours or bohemian style – this place has all the possibilities.